Steimel Pumps – Ad Rijvers Diesel Engines
Steimel Pump specialist!
If you wish to buy a high quality coolant water pump. You should choose a Steimel pump. These pumps are well known for their reliability and ease of use.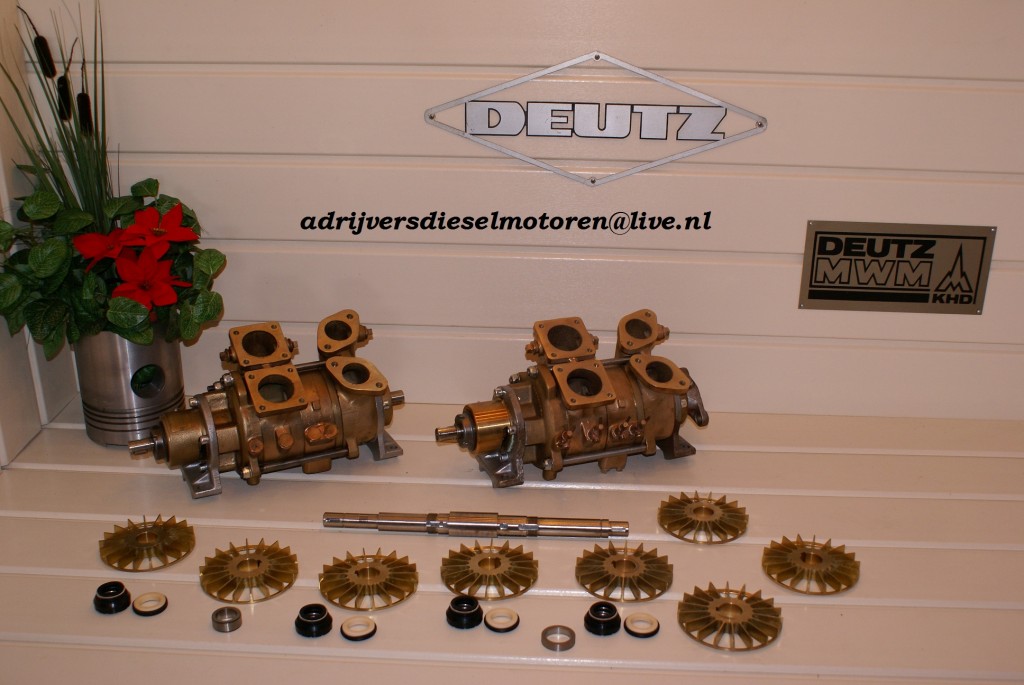 Advice - Parts needed? Feel free to ask your question
Ad Rijvers Diesel engines can both advise and guide you. So please contact us, We will help you.