MWM engines, spare parts, maintenance, repair and overhaul.
If you want quality, then you should choose MWM engines. These engines are known for their reliability and ease of maintenance. This engine performs well, and had a very long durability. Furthermore, it will benefit your wallet, because of the low costs.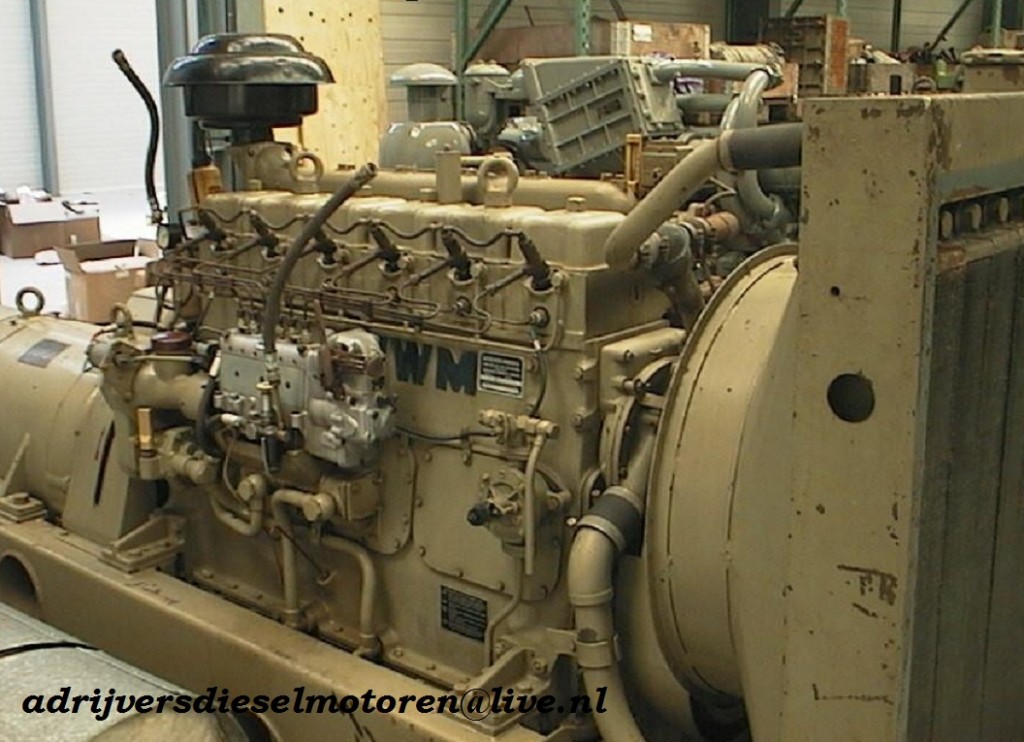 The MWM engines perform good and are built to last a longe time, because they are very durable. Thus, it is not only a good choice, but also a wise one because of the high quality. If you have a questions or in need of advice? Please feel free to contact us or leave your details on the contact page, we will contact you as soon as possible.