Deutz engines parts, maintenance, repair and overhaul
If you prefer high quality? Then you should choose Deutz engines. These engines are known for their reliability and ease of maintenance the engine performs well, and is very long because it is very durable. It will also benift your wallet because of low costs.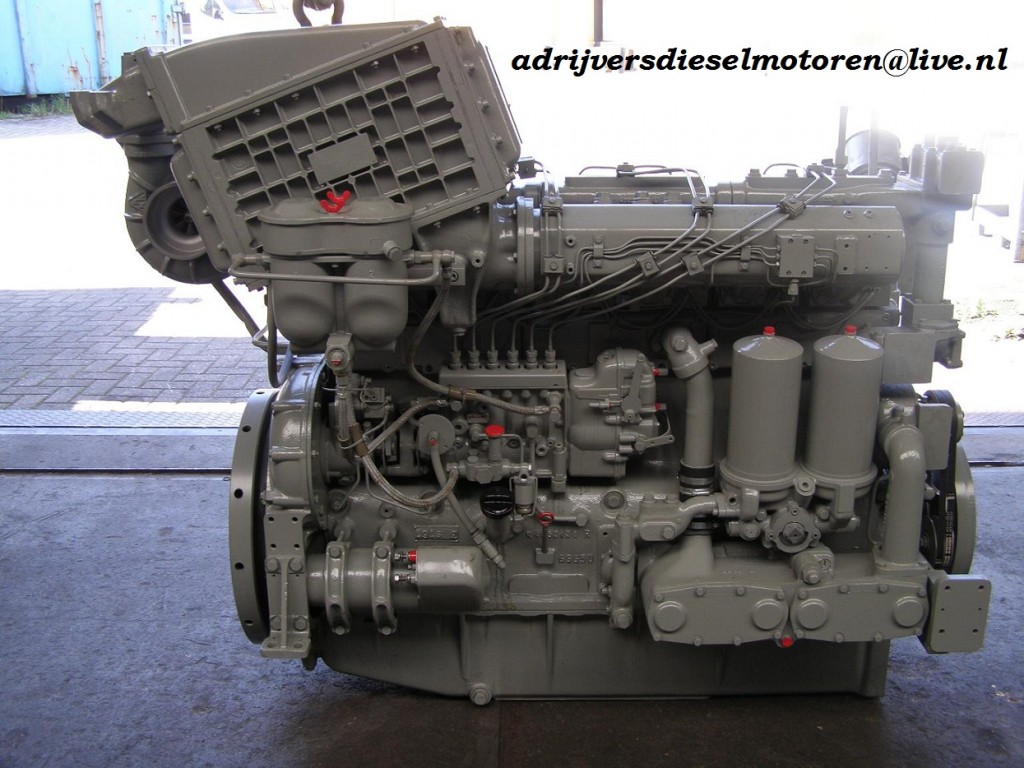 You will always find what you need
When it comes to maintenance or repair, you can also rely on the quality of the components as well as the price. We at, Ad Rijvers Diesel engines can both advise you as well as guide you. If you have a question or simply need advice? Please contact us or leave your details on the contact page. We will get back to you as soon as possible.